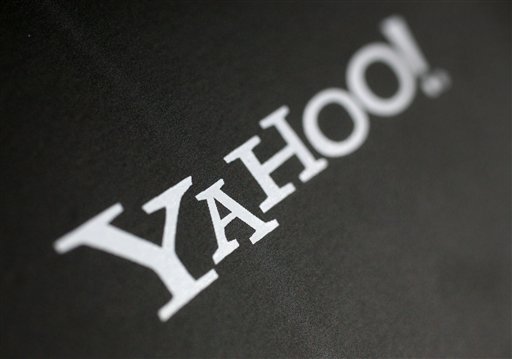 Great article on what happened to Yahoo and a general statement on their decline:
http://www.paulgraham.com/yahoo.html
The worst consequence of trying to be a media company was that they didn't take programming seriously enough. Microsoft (back in the day), Google, and Facebook have all had hacker-centric cultures. But Yahoo treated programming as a commodity. At Yahoo, user-facing software was controlled by product managers and designers. The job of programmers was just to take the work of the product managers and designers the final step, by translating it into code.
I have to say that this has very much been on my mind lately as an entrepreneur. Most non-programmers treat programmers as a commodity. The term "coder" is often treated like miner or grunt. In some ways I think this is a result of globalization and how jobs have moved abroad. Given that programmer can be found in poorer parts of the world doesn't do much in giving a reputation that the job requires first-world skill.
But the difference today in a tech startup X vs tech startup Y that are building the same product in the same vertical for the same customers is the technology. That's the fundamental thing that many non-programmers fail to understand.
I believe that the shortage of programmers in Silicon Valley isn't a true shortage. It's not a shortage in the strict supply-demand sense. It's a shortage of GOOD engineers. That's why people are willing to pay top dollar for specific people even though the valley is flooded with engineers.
The conclusion one can draw is that tech startups today are better off creating a hacker culture and sustaining that environment around innovation. Many companies rush to "grow up" from hacker start-up to thriving business. The problem is that this often stifles innovation (which is dangerous considering how fast the Valley moves).
Many companies can take a lesson from the Facebook strategy. Walking into their offices reminded me of the energy and vibe of the computer science building at Berkeley.